System for the high disinfection of air and surfaces based on potassium peroxymonosulphate and povidone iodine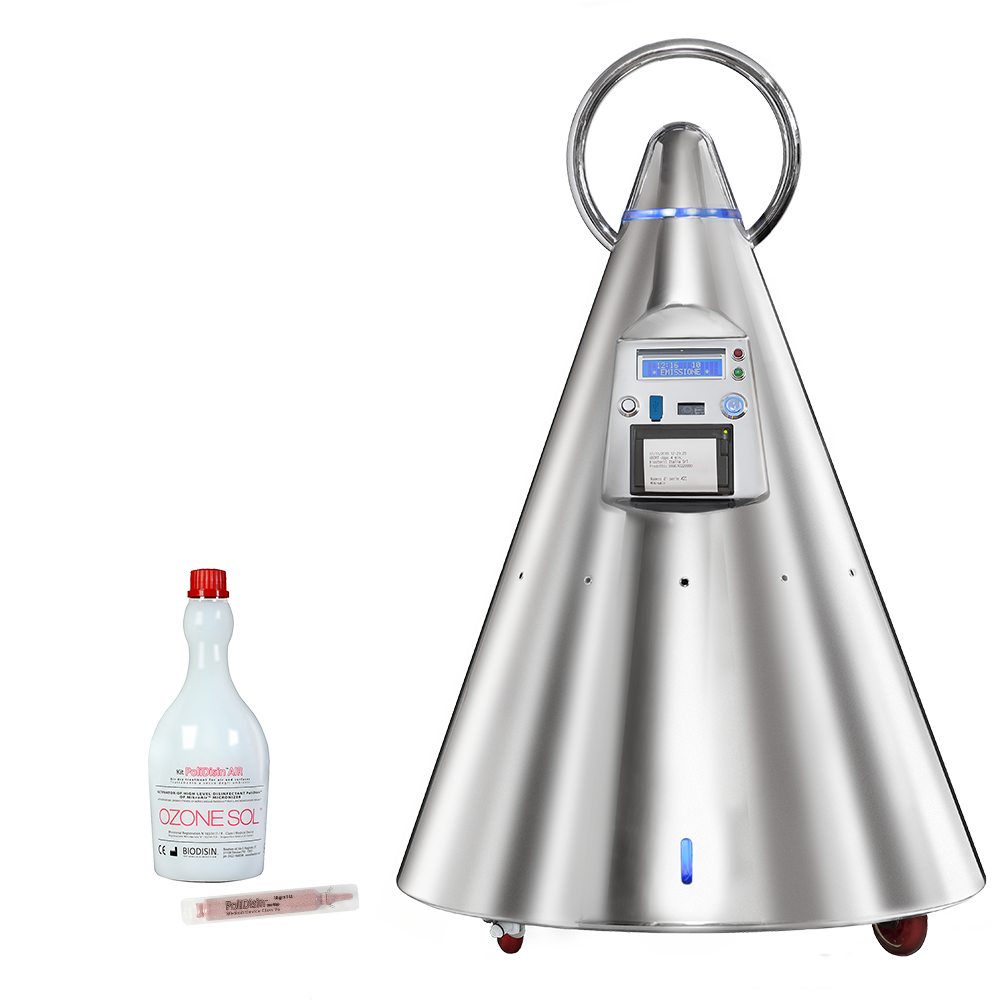 PoliDisin™ AIR kit is a professional kit for air and surface dry disinfection, designed for infection prevention and control.
It is ideal for all frequently visited areas or areas more susceptible to infection. Airborne contamination is, in fact, pretty common and difficult to treat; covering the entire area is often hard, most devices which are employed can get the room wet and/or require strong and very toxic treatments, which make the treated areas inaccessible for several hours and sometimes do not guarantee a good biocidal result.
PoliDisin™ AIR kit allows you to safely and thoroughly treat all surfaces and make the treated areas immediately accessible, being non-toxic. Thanks to the micronisation of very small micelles (0,5/1,5 microns), PoliDisin™ AIR treats the areas saturating the whole environment, without using water.
The certification issued by the device at the end of each treatment ensures high-level disinfection and the correct application of the product, as well as its traceability. The machine can be set manually or remotely programmed.
PoliDisin™ AIR kit consists of: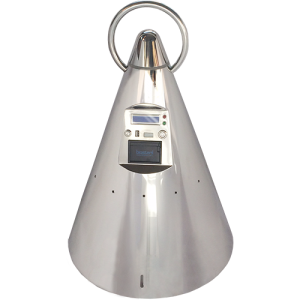 MikroAIR™: microniser, an innovative and very small (460mm X 600mm) medical device designed for air and surface disinfection through micronised applications. MikroAIR™ is equipped with a barcode reading system to recognise the barcodes printed on the bottles' labels, as well as with other options to identify the room and the operator, so as to guarantee control and traceability of their use.
The device is also equipped with a printer that releases an application certificate at the end of each treatment.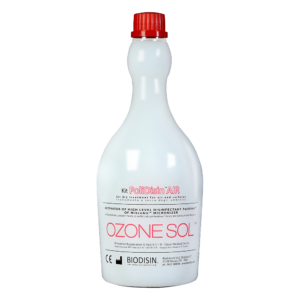 OZONE SOL™: activator for the reconstitution of the powder disinfectant. This solution makes the aerosolized micelles more resistant, prolonging their suspension in the air and increasing their negative charge to facilitate pathogen attraction.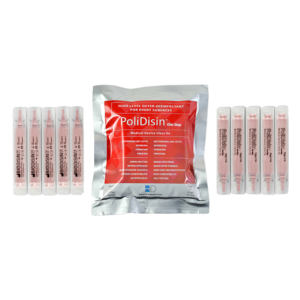 PoliDisin™: non-toxic powder disinfectant with potassium peroxymonosulfate and povidone-iodine; an innovative and convenient non-toxic and biodegradable product with virucidal, bactericidal, sporicidal, fungicidal and mycobacterial properties.
The main areas of application are:

Health care sector
Hospitals and polyclinics, Ambulances, Obstetrics clinics, Dental clinics, Scientific and clinical labs, etc.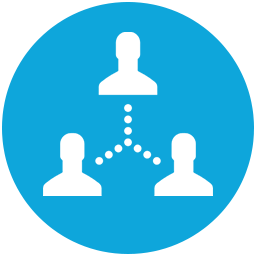 Community services
Schools, kindergartens and primary schools, Hospices, recreation centres, hotels, spa, theatres, cinemas, gyms, offices, etc.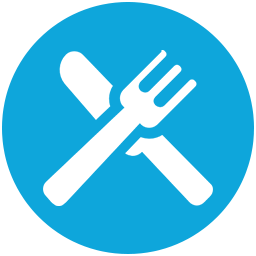 Food processing
Canteens, catering services, supermarkets, salami manufacturing companies, diaries, butchers.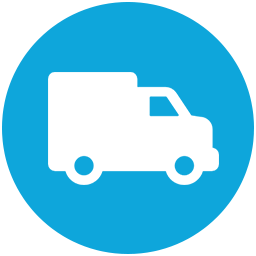 Transportations
Military, merchant and cruise ships, Ferry boats, fishing boats, Military and civil planes, Merchant and passenger trains, Containers, Road haulage etc.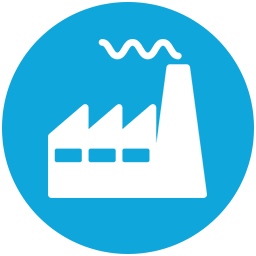 Industrial sector
drug companies, air duct treatments, cleaning, etc.
PoliDisin™ AIR is easy to use, and, thanks to the instructions provided on the display, there is no room for error. The product can be easily applied in 4 steps:
Reading the consumable's barcode;
Filling the tank with the consumable product (PoliDisin™ and OZONE SOL™);
Setting the timer or reading the room/operator code, and emission;
Emptying to remove any residual solution.
Treatments can be set manually by entering the cycle duration based on the volumetry to be treated, or they can be programmed as deferred; in this case, the applications will start automatically.
The rooms can be accessed immediately after being treated.
The issued certification confirms that the treatment has been carried out successfully.