PoliDisin™ – Powder product for high-level disinfection of air and surfaces
PoliDisin™ is a high-level sporicidal disinfectant with povidone-iodine and potassium peroxymonosulphate available in different formats, so as to meet different needs. PoliDisin™ is a convenient, easy to use and effective product, which is also safe for users and patients.
Available in packs of 50 single-dose vials or in 1 kg jars of bulk product.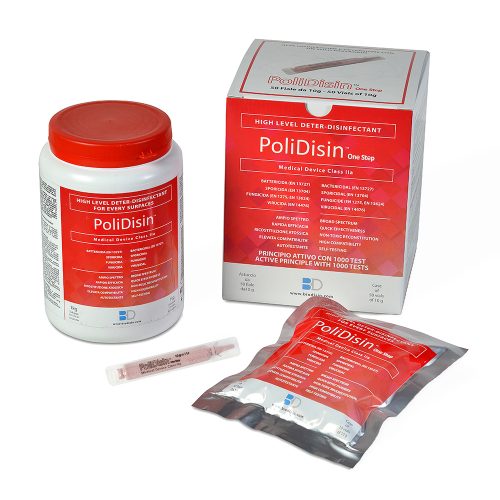 Polidisin™ is a professional product for the cleaning and disinfection of air and surfaces, ideal for carrying out environmental sanitization operations, including all the necessary accessories for its reconstitution and application.
Polidisin™ ONE is the ideal solution for the high level disinfection of any sensitive surface and not, intended for small consumers, wardrobes, dental practices or hospital departments.
The characteristics of its composition, its microbial activity and the reactions developed within the solution ensure product efficacy with minimal toxicity to humans and the treated areas. Based on its properties, the Ministry of Health has authorised the application of its active ingredient as a cleanser/disinfectant and anti-mould agent throughout the food supply chain and for disinfection of public and professional areas. The same active ingredient is recommended by WHO for disinfection against particularly aggressive viruses and pathogens. Its formulation contains a surfactant that exerts a one-step disinfectant and cleaning action. PoliDisin™ exerts its high-level disinfection action in 15 minutes.
The reconstituted solution is effective for at least 5 days, as long as its pink colour – which makes the product self-testing – is preserved.
Its non-toxic and broad-spectrum one-step cleaning and disinfecting activity make PoliDisin™ a convenient product suitable for frequent use, which solves storage issues as you will no longer need several products, and ensures compatibility with all materials.
The potassium peroxymonosulphate and povidone-iodine solution is absolutely safe: once reconstituted, in fact, it is non-toxic. There are no exposure limits and there is no need to wear special personal protective equipment.
The solution reconstituted at 1% does not cause any serious environmental issue, and the exhausted reconstituted solution can be discharged to the sewage system as it is biodegradable.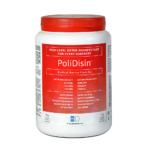 Available in 1 kg cans with dispenser.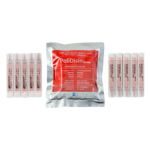 PoliDisin ONE STEP™ single-dose (10g) package contains 50 10g ampoules (for a total of 500g).
The single-dose format was developed to meet the market needs, such as better product preservation, correct dosage of the disinfectant powder per litre/solution with consequent reduction of any product waste.
There is a barcode on each single ampoule: if the product is used with MikroAir™ microniser, you must scan this code to activate the machine.
Moreover, the transparent ampoule allows you to check if the powder is still effective or not: in fact, if the product pink colour fades, this means that the product is no longer effective (due to incorrect storage conditions or because the product has reached it expiration date).
PoliDisin™ finds application in all critical and semi-critical areas that require an adequate protocol for the prevention of nosocomial infections.
The main applications are:

Health care sector
Hospitals and polyclinics, Ambulances, Dental clinics, Obstetrics clinics, Dental labs, Scientific and clinical labs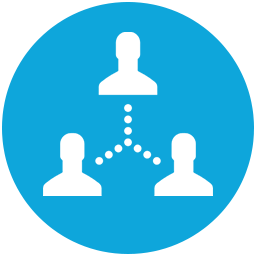 Community services
Hospices, prisons, institutes, SPAs.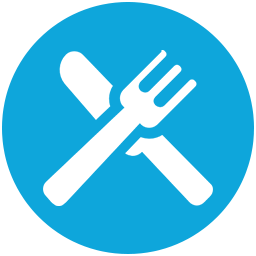 Food processing
Canteens, catering services, supermarkets, salami manufacturing companies, diaries, butchers;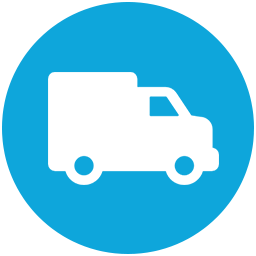 Transportations
Military, merchant and cruise ships.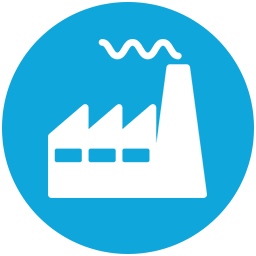 Industrial sector
drug companies, bottling and sterile product packaging companies, agro-farming companies dealing with the production and processing, transportation and storage of food, air duct treatments, cleaning.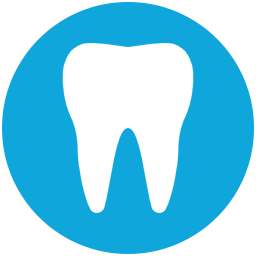 Dental sector
Dental clinics, dental cabinets, associated companies
In the high risk infective areas PoliDisinTM, holding potassium peroxymonosulfate is required to get the higher level of disinfection. As to keep a high hygienic standard, disinfection is to be constant, complete e all-inclusive.
The disinfectant is a powder product to be reconstituted at the concentration of 1% in tap water.
Wipe the surface with the disinfectant soaked cloth, distributing the solution evenly, and leave it to act for 15 minutes.
The disinfectant is self-testing: the rose colouring of the solution proves the effectiveness of the product. When the bright pink begins to fade, it is necessary to replace the solution or, in any case, it is recommended to do so after 5 days from the first reconstitution.
It is recommended to wash the spray bottle well to remove any residue from the previous solution.
To complete the disinfecting treatment with PoliDisinTM solution, use the Steril Screen soaked wipe on the delicate alcohol-sensitive solutions and remove any reside with the dry wipes supplied.